About Me.
"Creativity is knowing how to hide your sources" C.E.M. Joad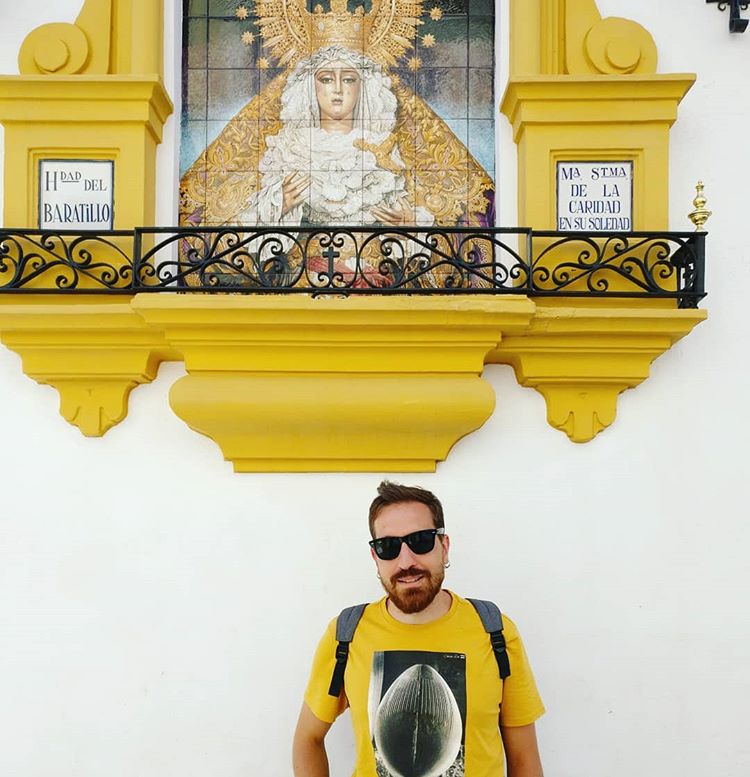 Cristiano Vicedomini
UI UX Designer
My name is Cristiano Vicedomini, I'm 30 years old and I work as a UX UI Designer at Buzzoole.
I've graduated in philosophy at Federico II university in Naples on the 31st October 2012. The 5th of November 2012 I started some coordinate classes of graphic design, web design, advertising and marketing. Thanks to this lessons I've deepened subjects like brand identity, the corporate ID, advertising graphics, theories and techniques of advertising, web marketing, psychology of communication, art direction and copywriting. The 5th of October 2017 I started an UX Design master in Milan at Politecnico.
My work experience as a UX – UI designer started in April 2014, where I developed my skills as a digital product designer creating lots of interesting digital products.