About Me.
"Creativity is knowing how to hide your sources" C.E.M. Joad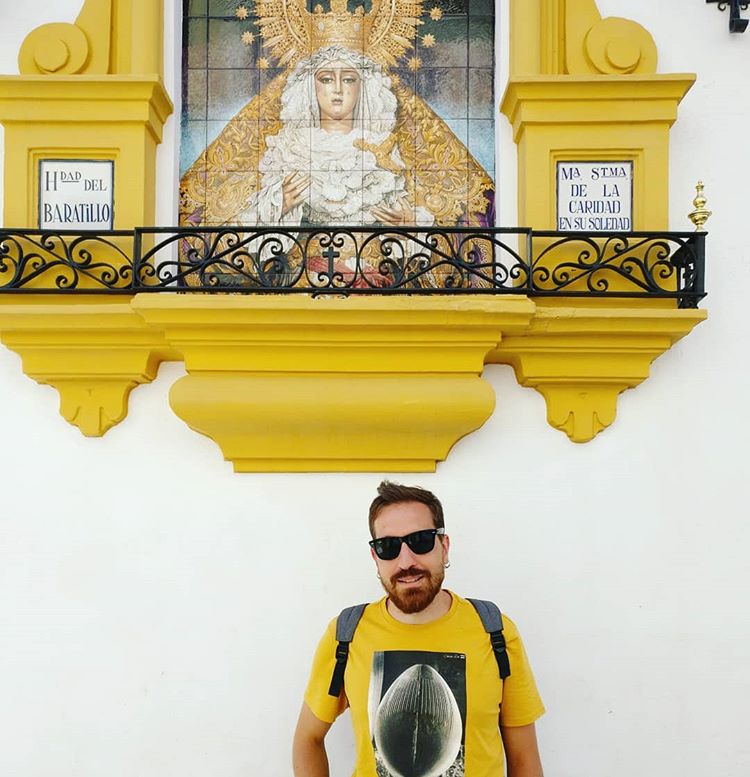 Cristiano Vicedomini
UI UX Designer
I am Cristiano Vicedomini, a UX-UI Designer with a degree in Philosophy and a Master's in Graphic Design and UX Design. With over 9 years of experience, I have worked on a variety of digital products for clients such as Ducati, Vodafone, Fastweb and Aruba. 
I am currently working as a Lead UX Designer at Aruba S.p.A., where I am responsible for creating a new interface and user experience for all Webmail services, including PEC and Aruba Business. Prior to this, I worked as a Product Designer at Buzzoole, where I oversaw user analysis, scenarios, testing, and prototyping for the new mobile application and the restyling of the platform.
In terms of my education, I have a degree in Philosophy from Federico II University in Naples, a Master's in UX Design from Politecnico di Milano, and a Master's in Graphic Design from ILAS. I have also completed a course in UX Writing from Pennamontata.